Cornwall is a beautiful coastal region in the South West of England, known for its stunning beaches, picturesque seaside villages, and rich history.

If you've visited Cornwall before, we don't need to tell you how amazing it is, but if you are yet to visit, you'll find out that there is something for everyone! From scenic hiking trails to stunning beaches, the calming countryside, breathtaking views, glorious sunshine and delicious local cuisine (the list goes on)!

Living in Cornwall and experiencing the magic of a laid-back lifestyle, we're very passionate about what our beautiful county has to offer. In our opinion, June and July are some of the most rewarding times of year to visit. Experience all of the natural beauty in tranquility… before the busy school holidays!

Our collection of diverse holiday properties offer a rustic charm, comfortable interiors and relaxing surroundings. Whether you're dreaming of the quiet countryside, surfing and paddle-boarding, or a glass of wine in the sunshine while reading a book. Our self-catering holiday properties are perfect for all who are seeking time away from the hustle and bustle of everyday life.

All of our properties are beautifully rural and only a short drive (or walk!) from the local beaches of Portholland and Porthluney, and a short distance from picturesque villages like Gorran and Mevagissey.

We have limited availability remaining for getaways in June and July! Don't miss making Cornish memories in our beautifully furnished properties, fully equipped and surrounded by countryside and located by the coast. See further information below on the stunning properties available, that you can call home for your summer break.

The Fish Sheds – A Coastal Retreat
This beautifully unique holiday cottage is located on the stunning beach of West Portholland. Wake up to the sound of the waves and enjoy breathtaking ocean views on your doorstep. This cosy cottage paired with the idyllic location, makes for the perfect relaxing retreat.
Sleeps 6 / Sea Views / Beach Location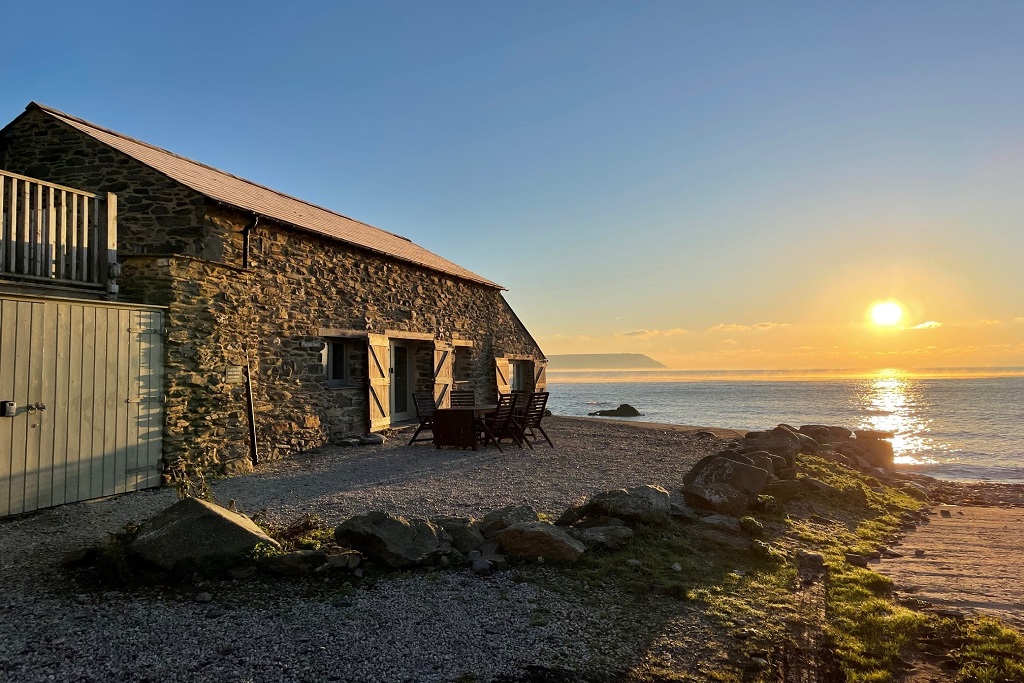 Old Village Hall
–
Quality Time
Nestled in the countryside, boasting wondrous rural views and just a 5 minute drive from picturesque Porthluney Bay. Discover nature, and enjoy quality time with your family and friends in the spacious open-plan dining area.
Sleeps 7 / Rural Location / 2 Dogs Welcome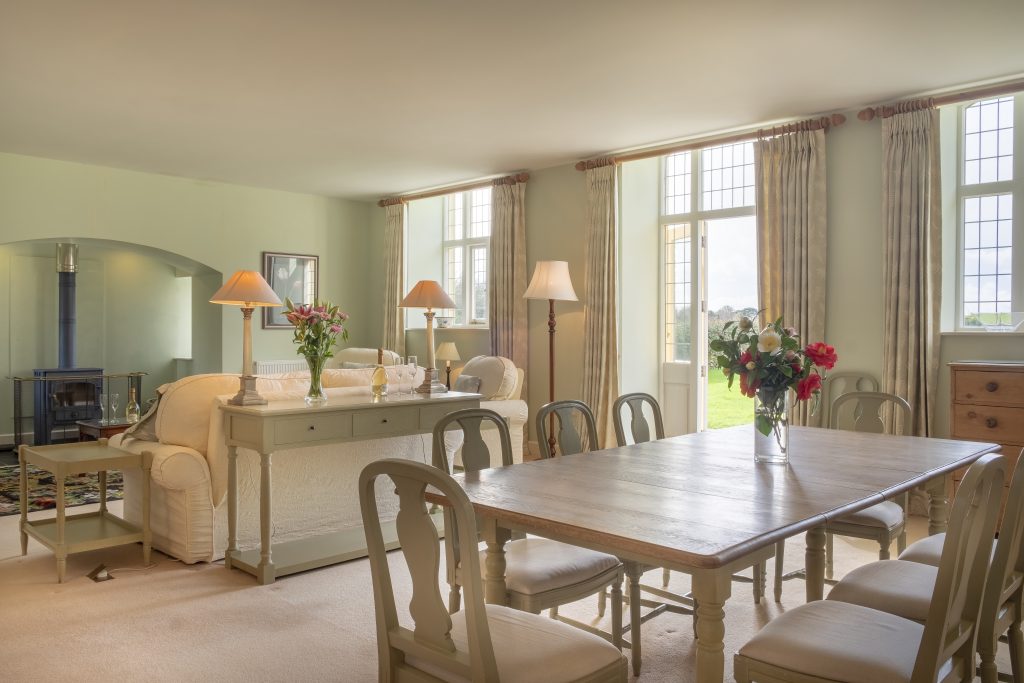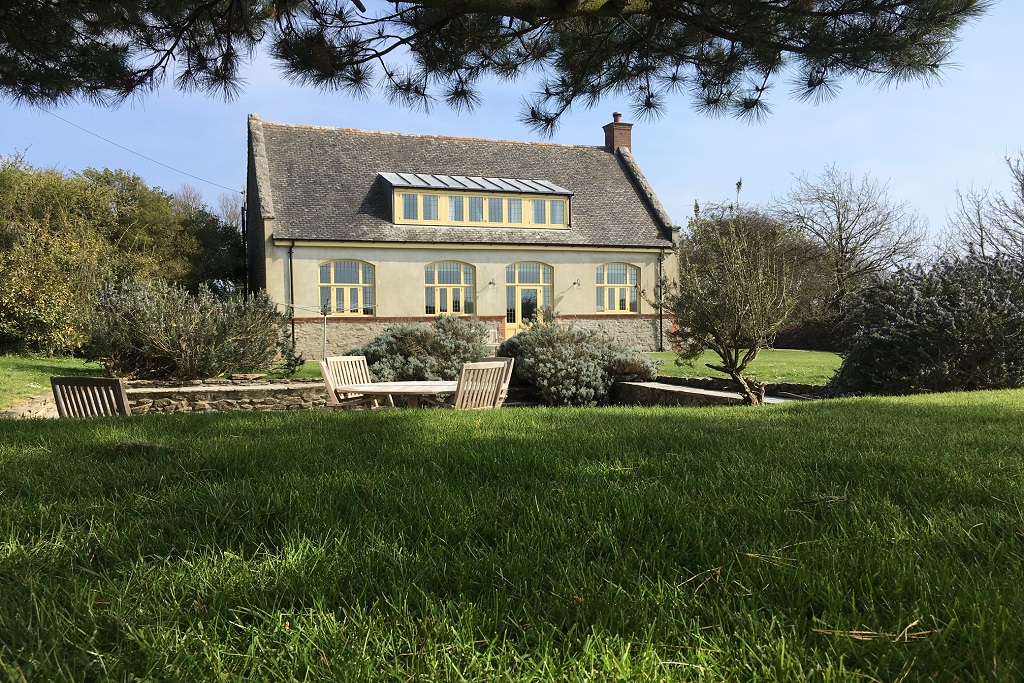 Old Cart House – Private Country Cottage
This beautiful cottage has its own private garden, lots of character and a stunning balance of coastline and countryside, just a short drive from the nearest south coast beaches. A home-from-home getaway, where you and your loved ones can relax and recharge.
Sleeps 4 / Rural Location / 2 Dogs Welcome

If you haven't already booked your trip to Kernow, there's still time to enjoy a last minute break ahead of the busiest season, where you and your loved ones can relax and recharge in Cornwall's countryside. A home away from home escape could still be yours this summer – it's time to indulge in a spontaneous getaway!
Please note that availability may vary, so it's best to check the property information.
Enjoy your last-minute getaway in Cornwall!