Hire Caerhays Estate
Perfect For Business And Pleasure
The Caerhays Estate is a wonderful venue for all sorts of events, functions and celebrations.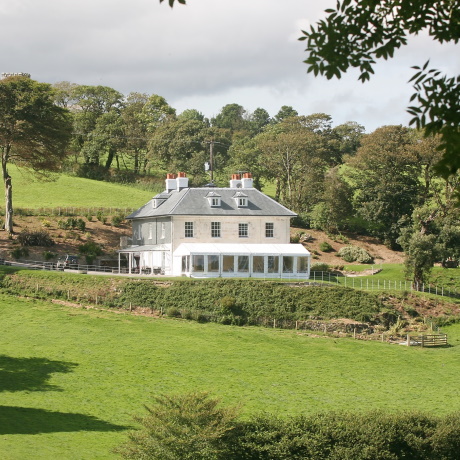 The Vean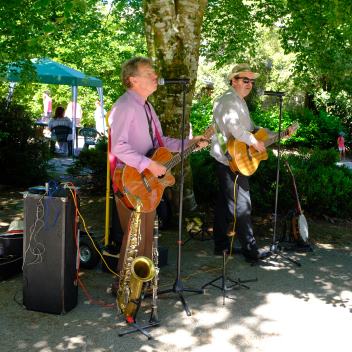 Special Events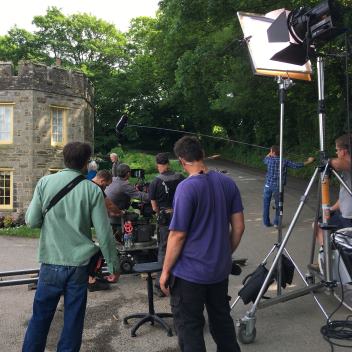 Film Locations
Lectures
Societies or clubs may wish to book the Georgian Hall at Caerhays to deliver their lectures with their own guest speaker and then follow this with a conducted tour of the garden and a meal. We are also able to prepare lectures on specific horticultural topics related to Caerhays for you, providing such lectures are booked in conjunction with a conducted tour and a meal.
At Caerhays we already run a highly successful spring lecture programme in conjunction with the Royal Horticultural Society. These lectures are usually delivered by one of the owners and are followed by a conducted tour of the gardens after the lecture.
Click here to visit lecture section.
The Georgian Hall can accommodate a maximum of 45 people for a lecture. The minimum number needed would be be 25 and the price charged for a lecture, conducted tour and a meal would depend on the topic required, who is to deliver it and the type of meal (light lunch, tea, supper). The cost of a tour, meal and lecture is likely to be in excess of £40 plus VAT per head. A booking fee will be required and the club or society would also be responsible for organising all the individual bookings for the event.
Other Events
Other events we regularly host here include wedding receptions (The Vean has a Civil Wedding Licence), photo shoots, endurance rides and car rallies. If you have a proposal about an event which you might wish to stage at Caerhays, please get in touch with our Enquiries Department at the Estate Office. Although there are some physical and geographical constraints to the site, most things are possible