Spring is the best time to come and visit our gardens. Our amazing plants should be in full flower and are absolutely stunning at this time of year.
If you haven't seen a 100 year old Magnolia tree in flower then you are really missing out. The plants we have in our gardens are nothing like you will see out and about. Many are huge, old, spectacular in colour, shape and perfume.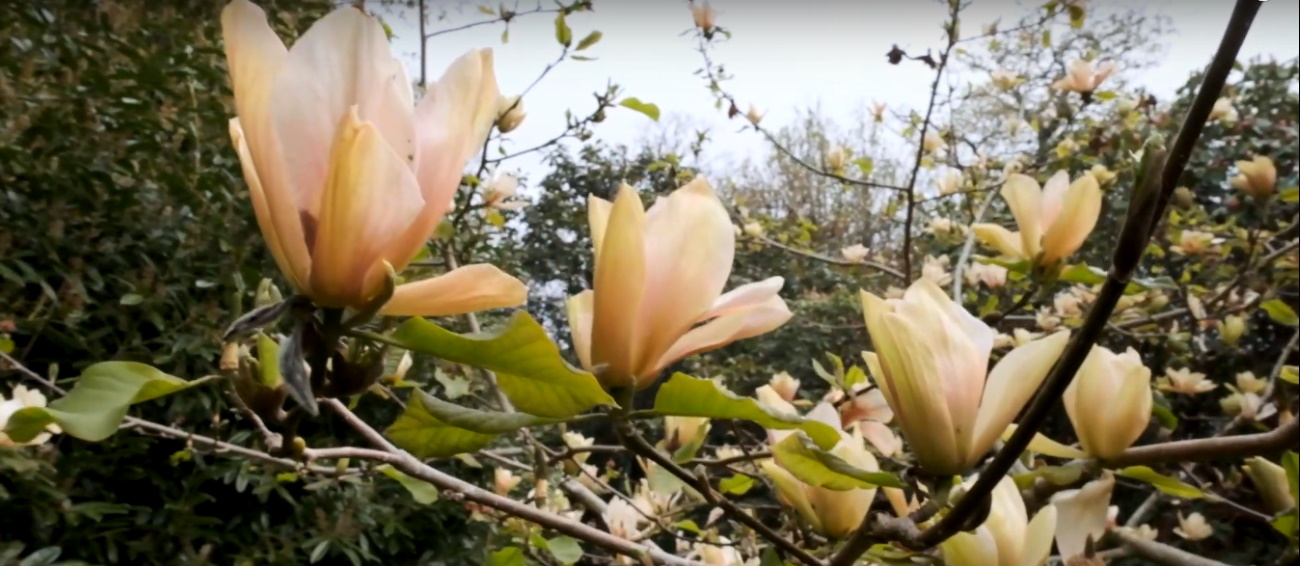 Magnolias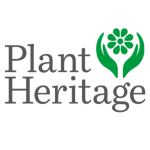 Caerhays are holders of one of the UK's National Magnolia Collections, you can see many of these magnificent trees in flower in spring when the gardens are open to the public.
You can read more about Caerhays Magnolias with the links below….
National Collection of Magnolias at Caerhays
Amazing new Magnolia hybrids – 2021
The history of Magnolias
The history and breeding of yellow Magnolias
Hybridisation and Magnolias bred and raised at Caerhays & Burncoose
Recent Magnolia Registrations
Up and Coming Magnolias at Caerhays 2016 – PDF – new window
Magnolia Drone Footage – Spring 2014
Magnolia Drone Footage – BBC 2020
Magnolia 'Vulcan', 'Shirazz' and 'Albatross'
How To Care for Magnolias – Burncoose How to Article