Although not as well known for the display of hydrangeas, Caerhays is lit up during the summer months by the many and varied shapes and colours ranging from white to deep azure blue of the many varieties scattered around the gardens and along the main drive. Rarely seen by the general public the beauty of these shrubs is appreciated by family visitors and staff every day.
There are many other species but the majority of the hydrangeas you know and see in gardens are macrophylla types. On this page you will find a small selection from what is referred to as Hydrangea macrophylla or as the HORTENSIA HYDRANGEAS consisting of the MOPHEAD and the LACECAP groups.
Hydrangeas are very easy to grow! Anyone and everyone can grow them and they will tolerate most soils and nearly all are very hardy. They will tolerate full sun or full shade but, as a general rule of thumb, some shade is particularly helpful especially for white hydrangeas and also for the clear blue varieties. You may find the blue varieties getting burnt to a pinky colour if given too much sunlight.
Please CLICK HERE to be taken to Burncoose Nurseries website for Help and Advice on how to grow and care for these wonderful plants.
Mopheads
The most popular mophead varieties grown today are listed below.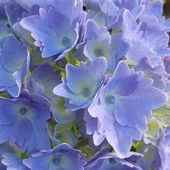 'Altona'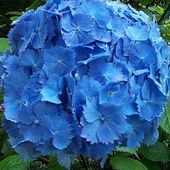 'Benelux'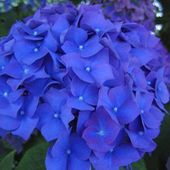 'Enziandom'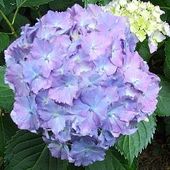 'Europa'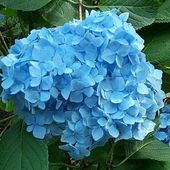 'Gen. Vic. de Vibraye'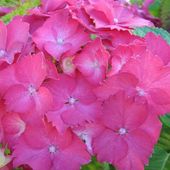 'Hamburg'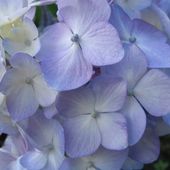 'Joseph Banks'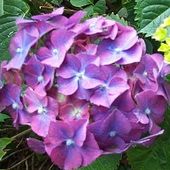 'King George'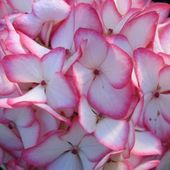 'Mirai'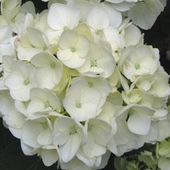 'Mme Mouillere'
'Nigra'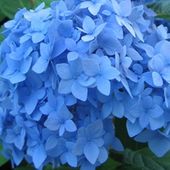 'Nikko Blue'
Lacecaps
Similarly these are the best or most popular lacecaps.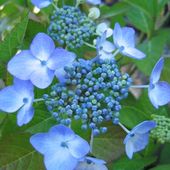 'Blue Wave'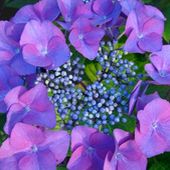 'Geoffrey Chadbund'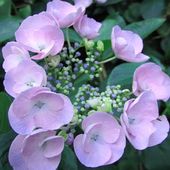 'Hobella'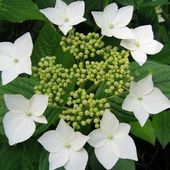 'Lanarth'
'Libelle'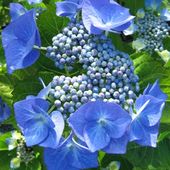 'Taube'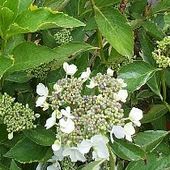 'Tricolor"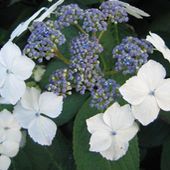 veitchii
Hydrangeas are very versatile plants. They can be grown successfully in large tubs on the patio or they can be grown as key summer features in the garden. However they can also be incorporated successfully into summer flowering borders. They mix well with spiraea, fuchsia or complement rhododendrons in extending the season.
Hydrangeas provide an excellent backdrop to astilbes, hostas, hemerocallis or phlox with a variety of different other contrasts. Blue agapanthus and blue hydrangeas go well together. The autumn colour on Japanese maples complements the fading colour range of Japanese hydrangeas. The yellows and reds of the acers contrast with the blues and greens of the hydrangeas.
Why not visit Burncoose Nurseries for some more ideas – Click here