 Visit Us
Spring Gardens & Castle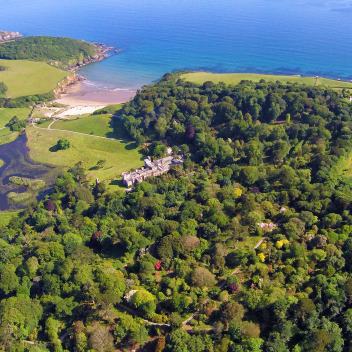 Visit Us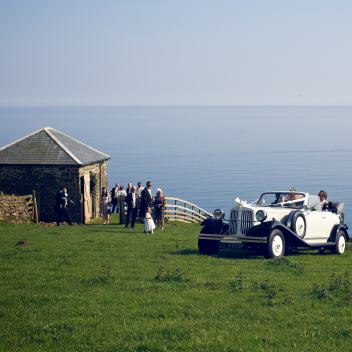 Weddings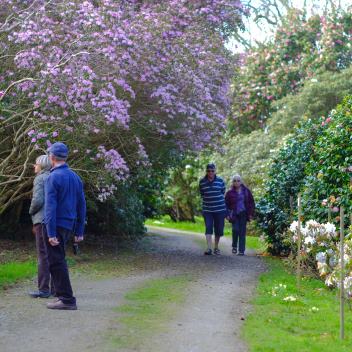 The Spring Gardens
Spring Gardens Open – 2019
Monday 18th Feb – Sunday 16th June
10am – 5pm (last entry 4pm)
Guided Castle Tours – 2019
Monday 18th March – Friday 14th June
Weekdays only (excl. Bank Holidays)
Booking advisable.
The perfect location for your dream wedding, choose from Beach Meadow, The Coastguard's Lookout or The Vean.
The gardens are set in over 140 acres and home to a National Magnolia Collection. Home of the Williams' family the castle was build by John Nash over 200 years ago.
"I have just finished reading your 'Caerhays Castle' book. What an informative book, well written and published.
Having known some of the grounds from shooting there over the last 10 years it really did 'put meat on the bones'.
Congratulations on your work both in the book and on the Estate. I hope it continues for many more generations to come."
"A wonderful weekend – fascinating and great to see all the hard work and effort that you are putting into the place for the future"
"I found Caerhays the ideal pick-me-up after a depressing winter and the continuing doom and gloom in the news. The magnolias just now are awesome while the supporting cast of camellias, rhododendrons and daffodils almost hurt the eyes and these are just for starters. Visit as soon as you can, you won't regret it"