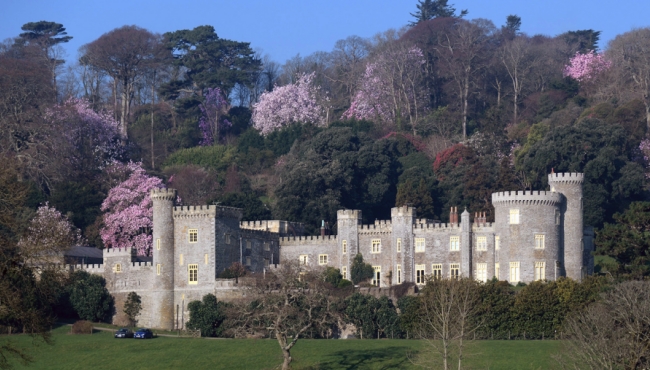 Garden & Castle Tours
More Info
Bespoke Tours with accommodation
More Info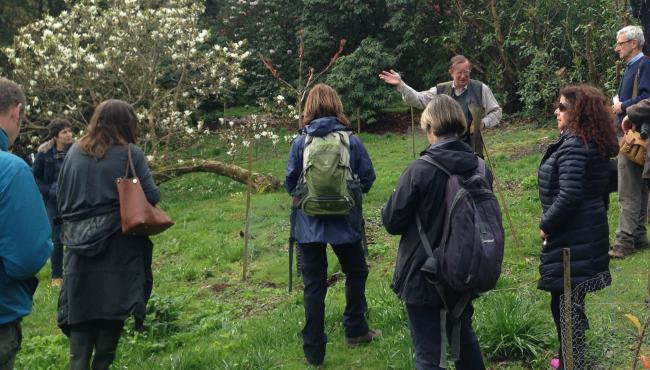 Educational Visits
More Info
Garden Tours
Group rates apply to 15 or more people – allow 2 hours
Garden tours can be conducted by owner, Charles Williams or Jaimie Parsons our Head Gardener or his assistant Michael Levett.
Castle Tours
Approx. 45 minutes-1 hour. As the Castle is still the home of the Williams family we regret that all visits are by guided tour only.
Tour times are: 11.30 / 13:00 / 14:30. Other times can be arranged to accommodate your specific group please ring the Estate office to discuss your plans – 01872 501310
Combined Tours
Group Bookings
Tariff 2024
GROUP GARDEN ADMISSION £10.00
GROUP GARDEN ADMISSION AND GUIDED CASTLE TOUR £22.00
Guided Garden Tour with Head or Assistant Head Gardener – £200.00 per group, up to 25 persons. (plus Garden Admission at £10.00 per person.)
Guided Garden Tour with owner, Charles Williams – £250.00 per group, up to 25 persons. (plus Garden Admission at £10.00 per person.)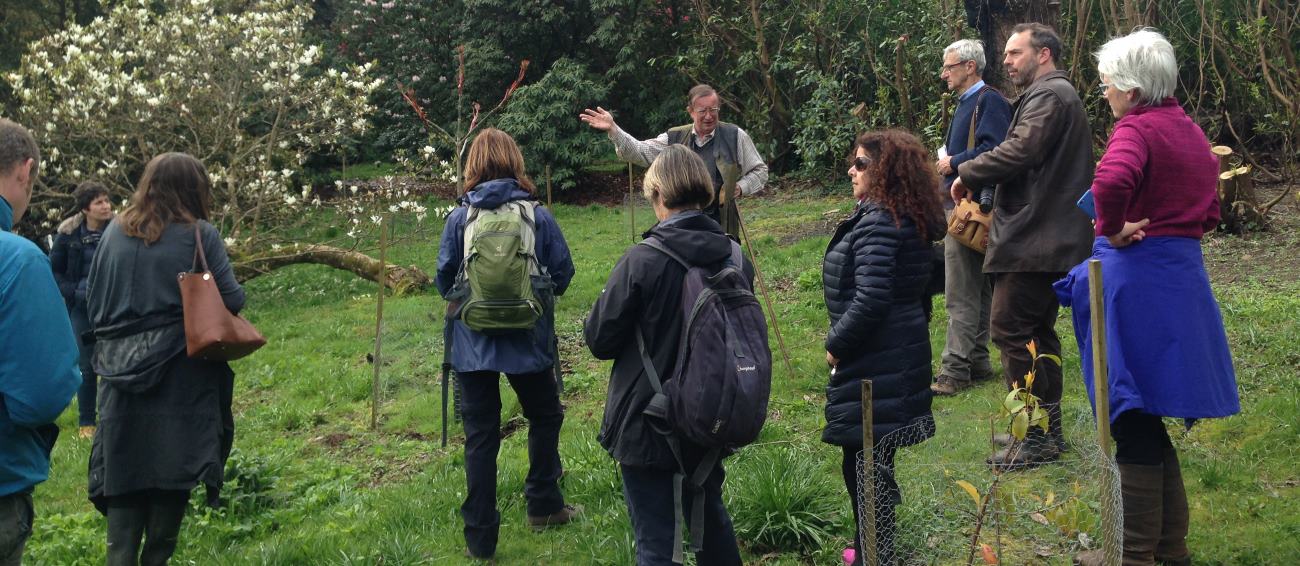 Bespoke VIP tours with accommodation
We offer bespoke tours for 2 to 12 people tailored to your individual requirements.
For example:
Welcome drinks or a champagne and canape reception.
A welcome talk with a member of the Williams family (subject to availability)
A personal tour of the castle and/or gardens with a member of the Williams family (subject to availability) or our excellent Caerhays guides.
VIP dining in the castle.
Prices depend on group size, itinerary and menu.
ACCOMMODATION is available at THE VEAN (https://visit.caerhays.co.uk/the-vean/stay-with-us/) a beautiful country house within the Caerhays Estate. Sleeping 16 the house has 8 double ensuite bedrooms and offers bed and breakfast or exclusive hire with its own in-house chef if required.
Also available for private hire is BURNCOOSE HOUSE, a stunning 7 bedroom property situated at Burncoose Nurseries, (40 minutes west of Caerhays). (https://www.burncoosehouse.co.uk/)
In conjunction with the Great Gardens of Cornwall (www.greatgardensofcornwall.co.uk ) we offer bespoke 'behind the scenes' tours of the gardens throughout Cornwall.
Please contact us at the Estate office on 01872 501310 for more information on the above.
Burncoose House
Available for wedding ceremonies, holidays, private parties & functions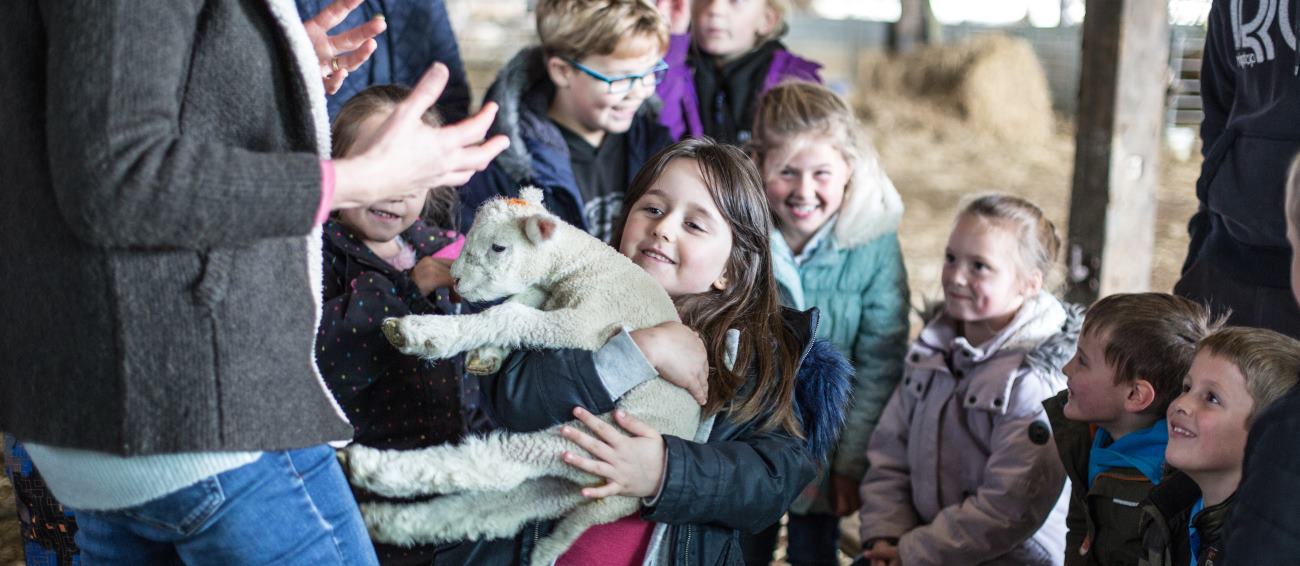 Educational Visits
Caerhays runs a programme of tours of the home farm, gardens and associated estate businesses with local schools. Other schools make regular independent visits with their students to study local wildlife and fauna. These visits to the home farm are provided entirely free to the schools involved as part of the estates involvement with the Countryside Stewardship Scheme which is designed to promote educational access to Caerhays Barton Home Farm.
The Estate is very happy to encourage other visits by schools, university groups or other educational institutions to the home farm under the Countryside Stewardship Scheme. To ensure the visit is free of please contact the Estate Office for a stewardship educational visit form which needs to be completed and returned please before the visit.
Other similar school or university groups who wish to visit the gardens or other parts of the estate for educational purposes may well be able to do so at a reduced cost. This will again depend on precisely what is required and how far estate staff will need to be involved.