The Vean is a beautiful restored Georgian country house nestled in the wooded Porthluney valley. A tranquil setting with views over Caerhays Castle Gardens. This idyllic rural location is less than a mile from the beaches of Porthluney and Portholland in Cornwall.
The house has 8 luxurious en-suite double bedrooms, sleeping 16 and with a stunning dining room which can seat up to 18 people. The Vean makes the perfect exclusive self-cateirng retreat for that special getaway throughout the year.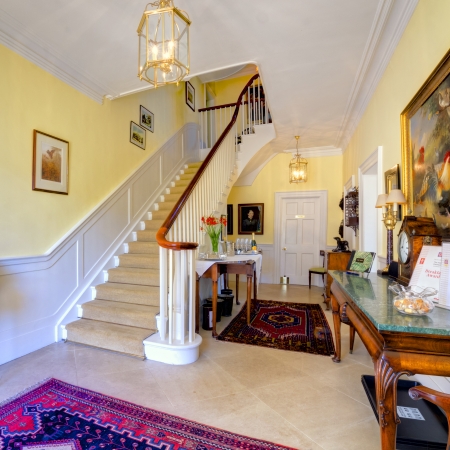 Stay at The Vean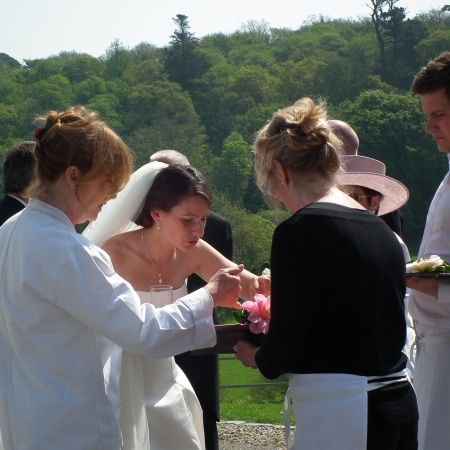 Weddings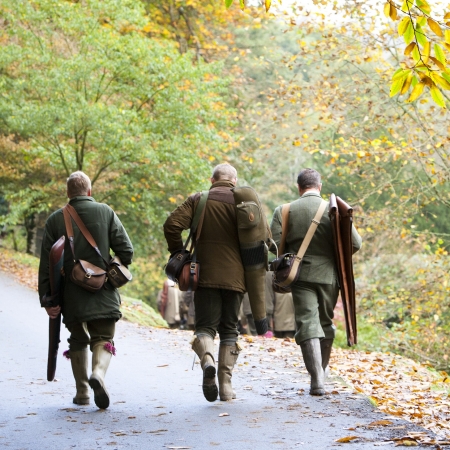 Shooting
The Vean is the largest property in the Caerhays Holidays (www.caerhaysholidays.co.uk) portfolio offering luxurious exclusive hire for up to 16 people. Located within the Caerhays Estate down a long drive with a stunning view over the Porthluney valley. It is the perfect location for family and friends to spend some time together.
The house is the ideal venue for business or pleasure with a full alcohol license and WIFI/broadband access.
Gilly Vean is a beautiful private two bedroom cottage accessed via the main drive of the Vean. The property has 2 double bedrooms, sleeping 4 with a sitting room and separate kitchen. Gilly Vean is available as an 'over flow' to The Vean or can be booked separately through AirbnB
Gilly Vean – Caerhays Estate – Cottages for Rent in Cornwall, England, United Kingdom (airbnb.co.uk)
Luke Tyler our Manager looks forward to welcoming you to both The Vean and Gilly Vean.
Please contact The Vean directly or the Caerhays Estate office for more information: