 Visit Caerhays Estate
It is difficult not to be inspired when you visit Caerhays Castle & Spring Garden, the natural beauty, the architectural surprises, the inescapable sense of history and the range of activities and facilities that the estate offers.
Caerhays has an international reputation for camellias and rhododendrons and is home to a world-famous National Magnolia Collection.
The castle itself was designed by John Nash around 200 years ago and both the building and its occupants have played significant roles in the history of Cornwall.
You can visit the castle and gardens in the spring, walk along the coastal path and visit the stunning beaches which make up the estate.
This is a renowned shooting estate and is often used for filming, as a photographic location and is a popular wedding and events venue.
Enjoy the tranquility, beauty and history of the whole estate for a day, or for longer if you choose to stay awhile in The Vean, the country house on the estate, or in one of the estate's many holiday cottages.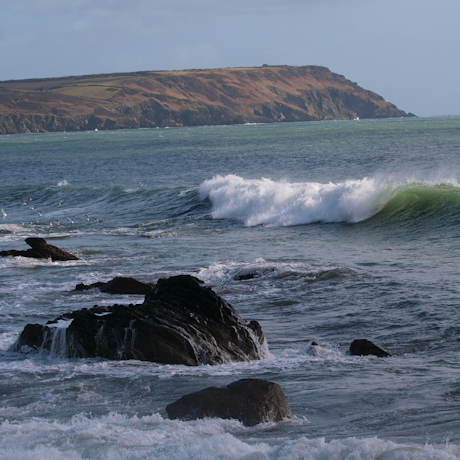 Coastal Walks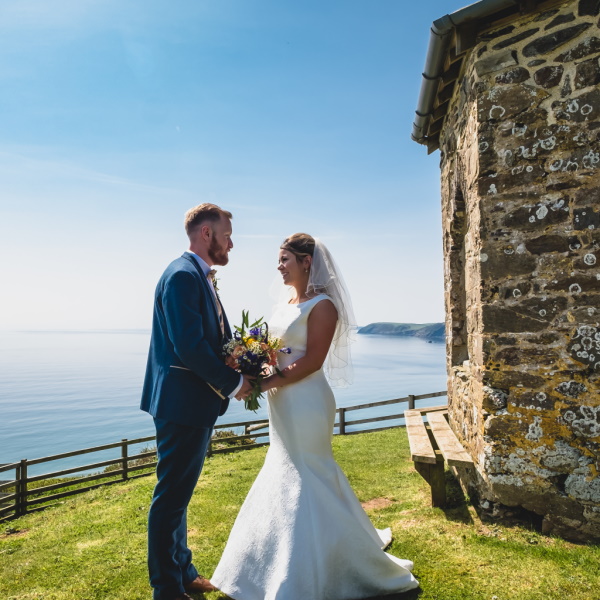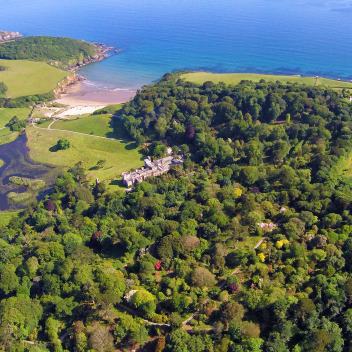 Visit Us
Set on the South West Coast Path, Caerhays Estate is the perfect spot for your day out.
Explore the beaches of East and West Portholland and visit the Cafe at Porthluney beach.
Caerhays Estate is the perfect location for your dream wedding, choose from Beach Meadow, Castle Field or The Coastguard's Lookout with its stunning panoramic views.
The gardens are now CLOSED until 12th Feb 2024
The Castle is now closed and will re open on the 12th March 2024.