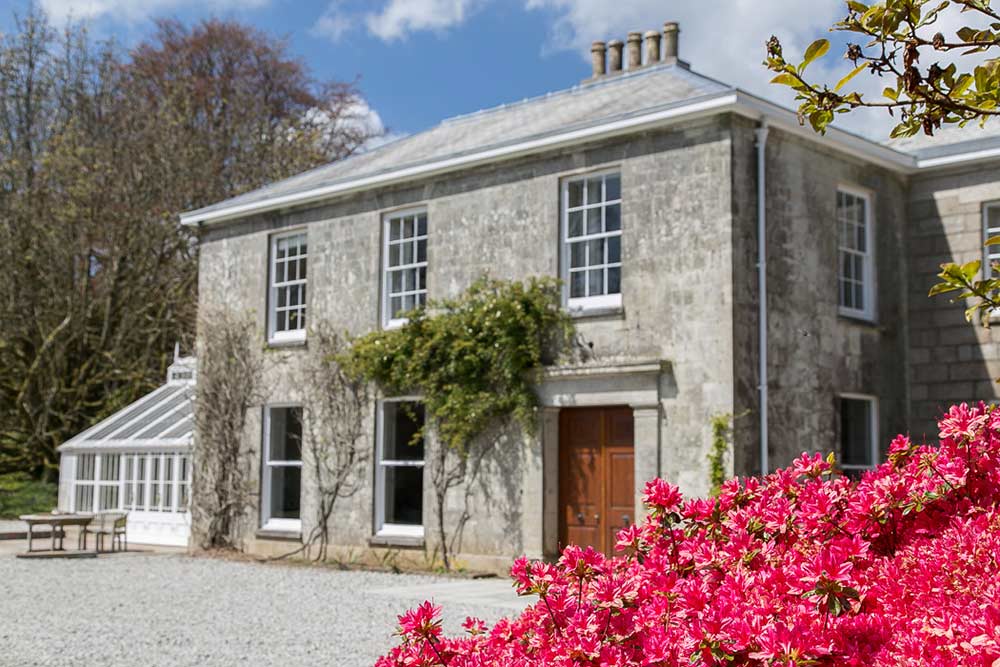 Vacancy no longer available.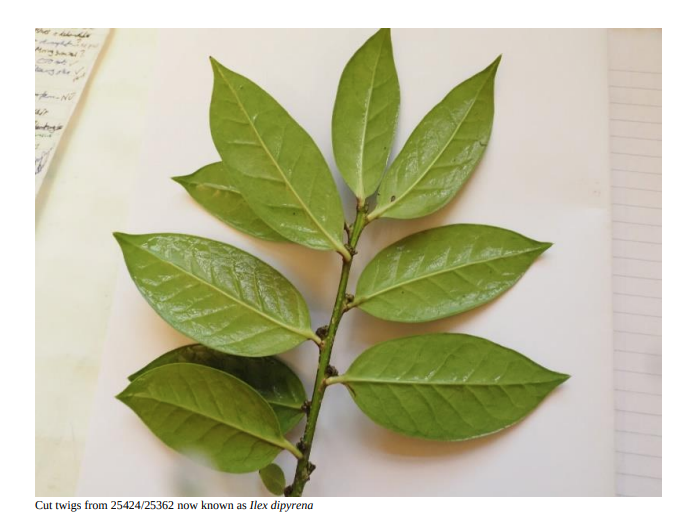 The desperation of Lockdown No. 3 has produced an article which attempts to unravel the puzzles and muddles in the naming of the older holly species growing here since the 1920s. Inevitably the names which George Forrest originally gave to his wild collections of...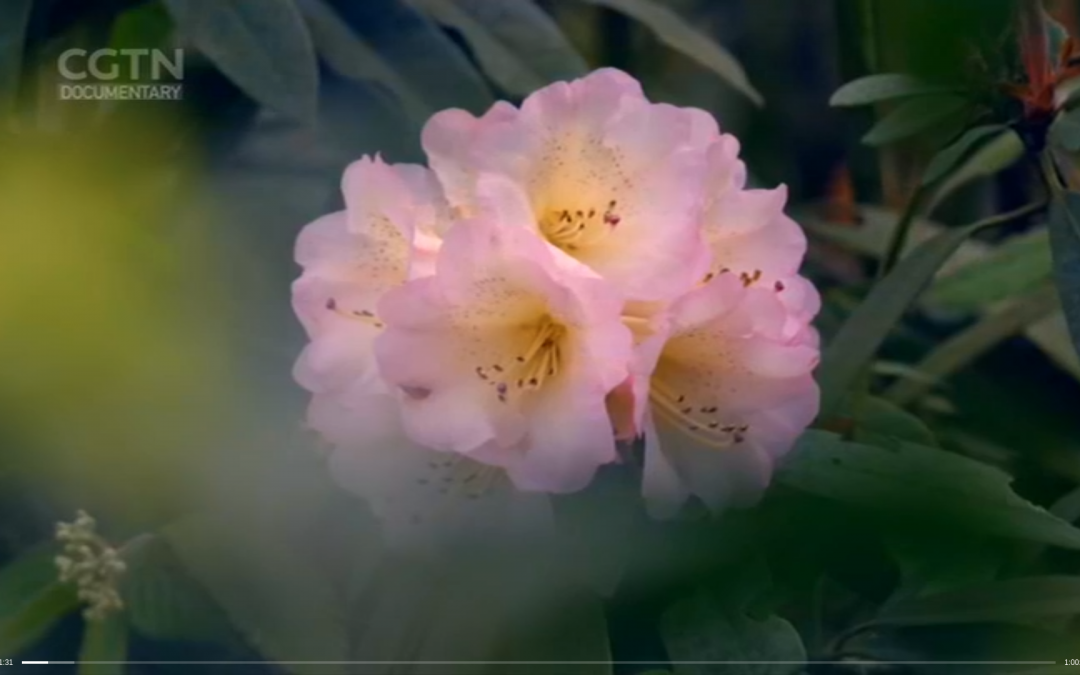 During 2020 Caerhays was featured in Episode 1 of a Chinese series on plant flora, it was a five part series in total, each an hour long and the links to all the episodes are below. No. 1 – Camellias – featuring Caerhays No. 2 – Rhododendrons No. 3...